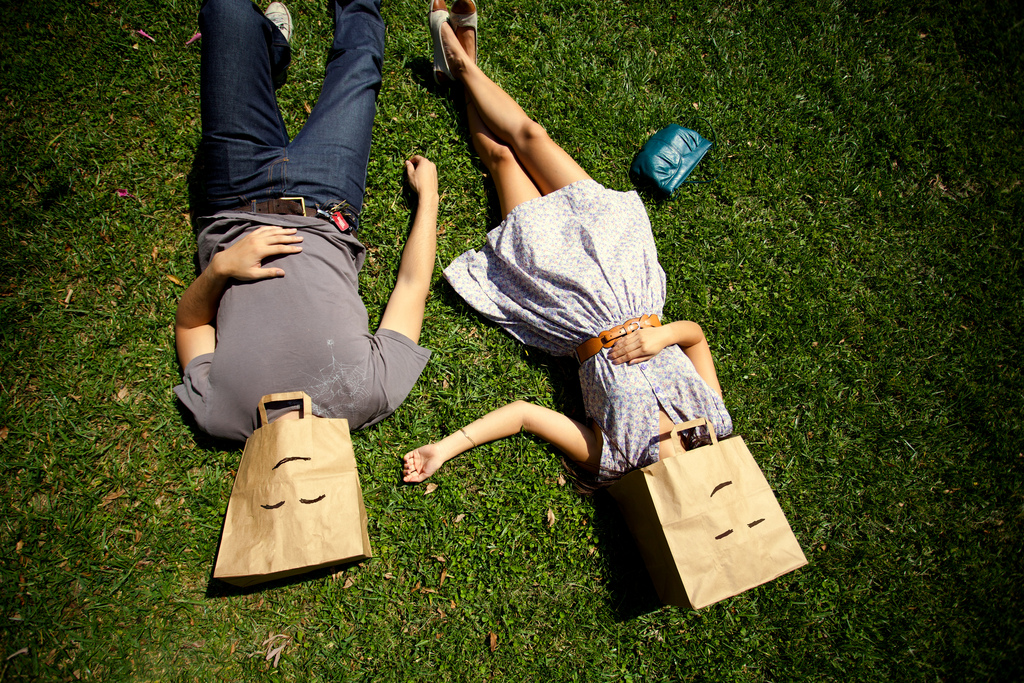 View More Photos
Features
Optional cover image, cover label, label color, caption when user hover.
Optional thumbnails when user hover, thumbnail can be opened in current view, lightbox or custom link.
Retina and Responsive.
Extend the Visual Composer, work fine with the VC in a theme or VC installed as a plugin.
Compatible with latest jQuery and latest WordPress.
Enqueue the js and css only when needed. Keep WordPress page size smaller.
FAQ and source code are included in the package. Free update in the future.