Features:
Background can be in (repeat or no-repeat) image or solid color.
Optional intro text, Font Awesome icon under intro text, optional font-size, font-color, font-family, intro text position.
Optional click the intro text to scroll, optional element for the scorll to element, optional scroll speed, scroll offset.
Optional container height.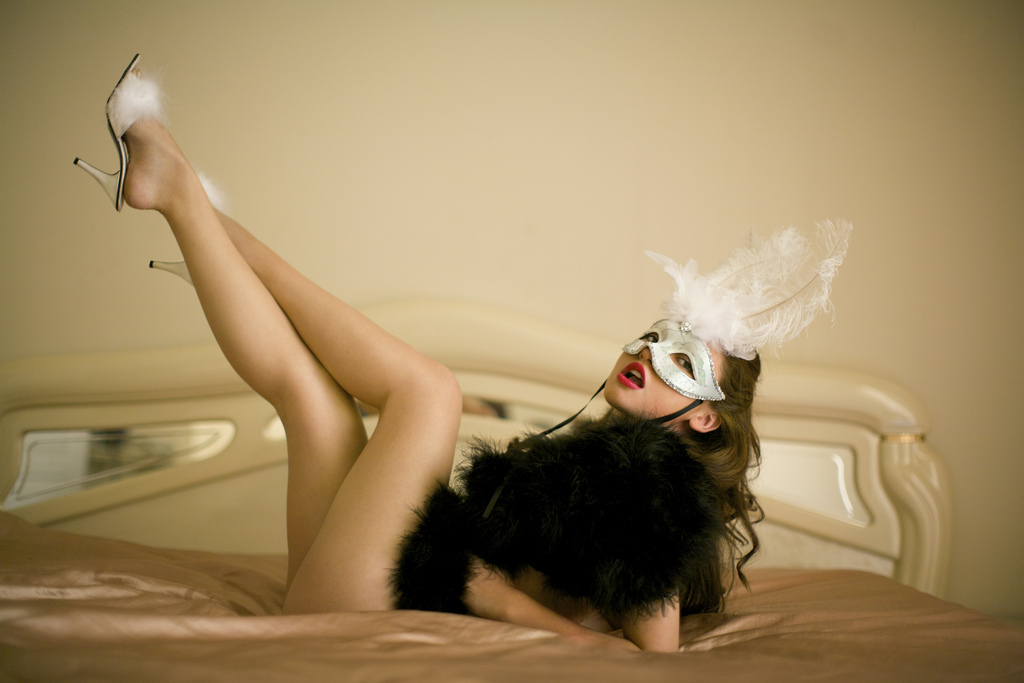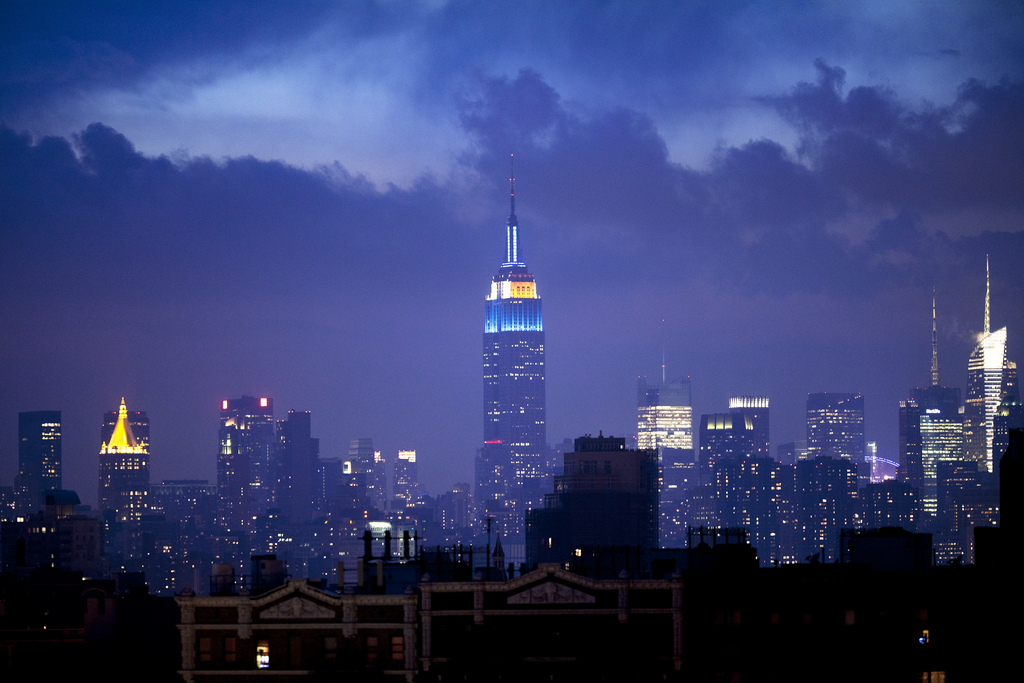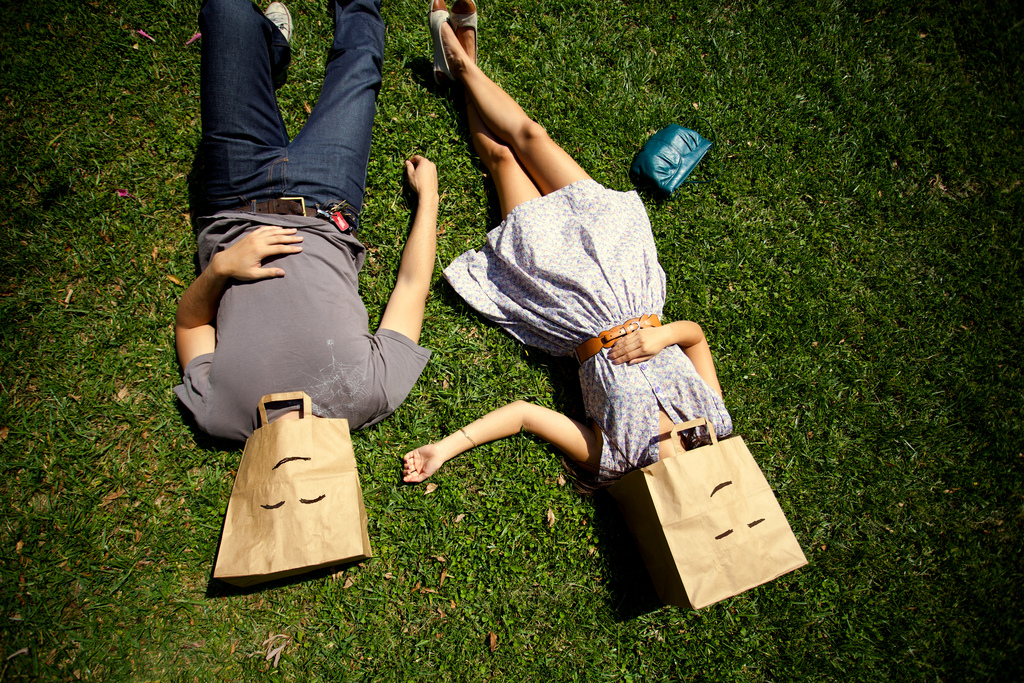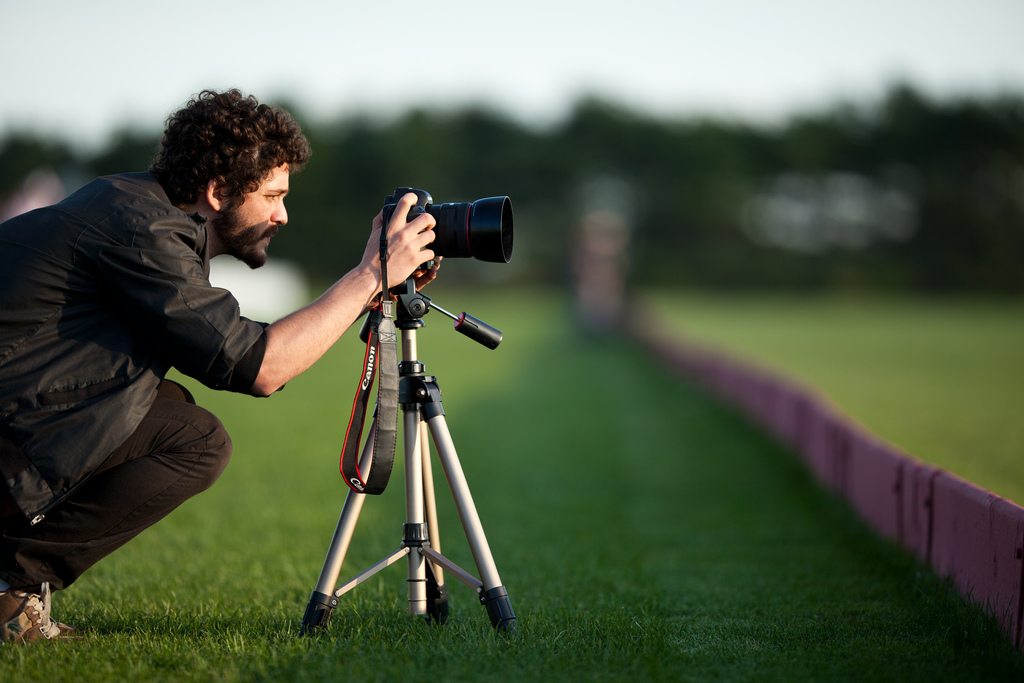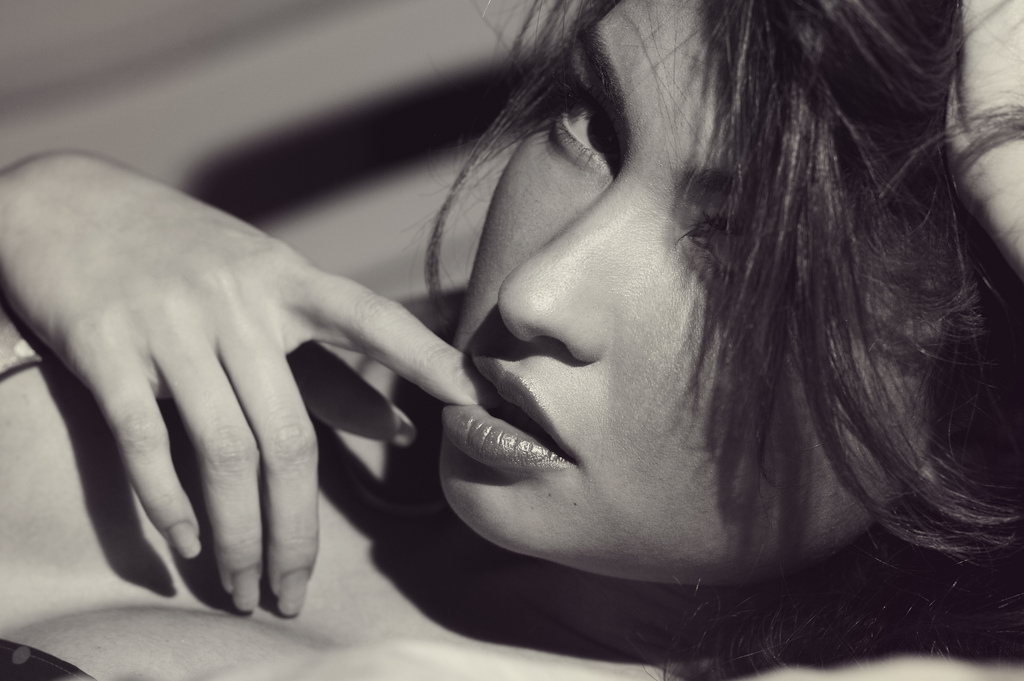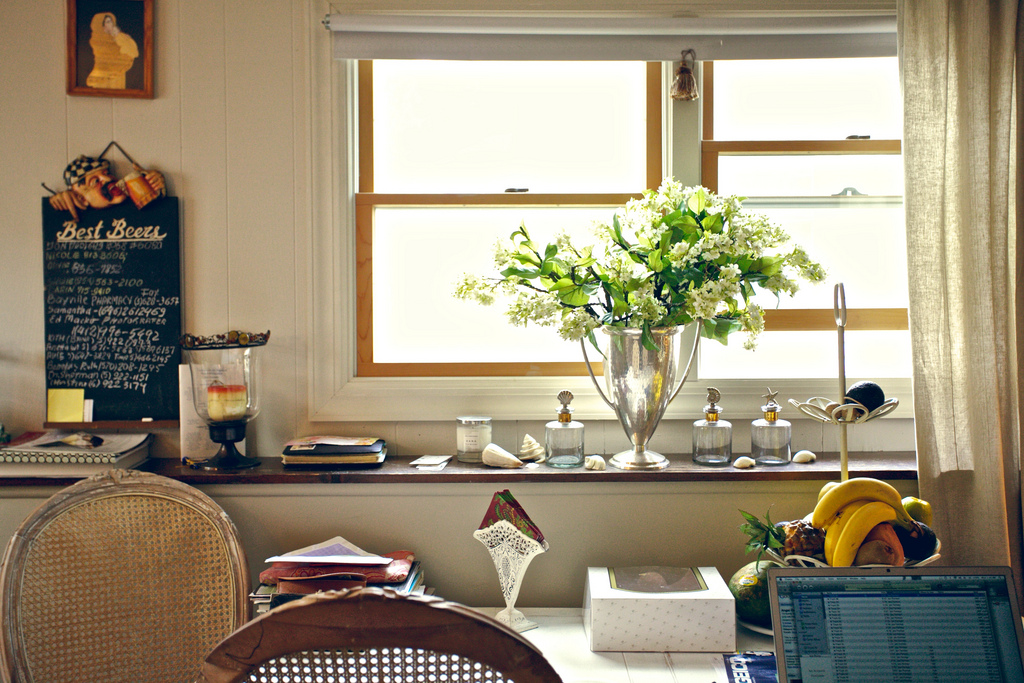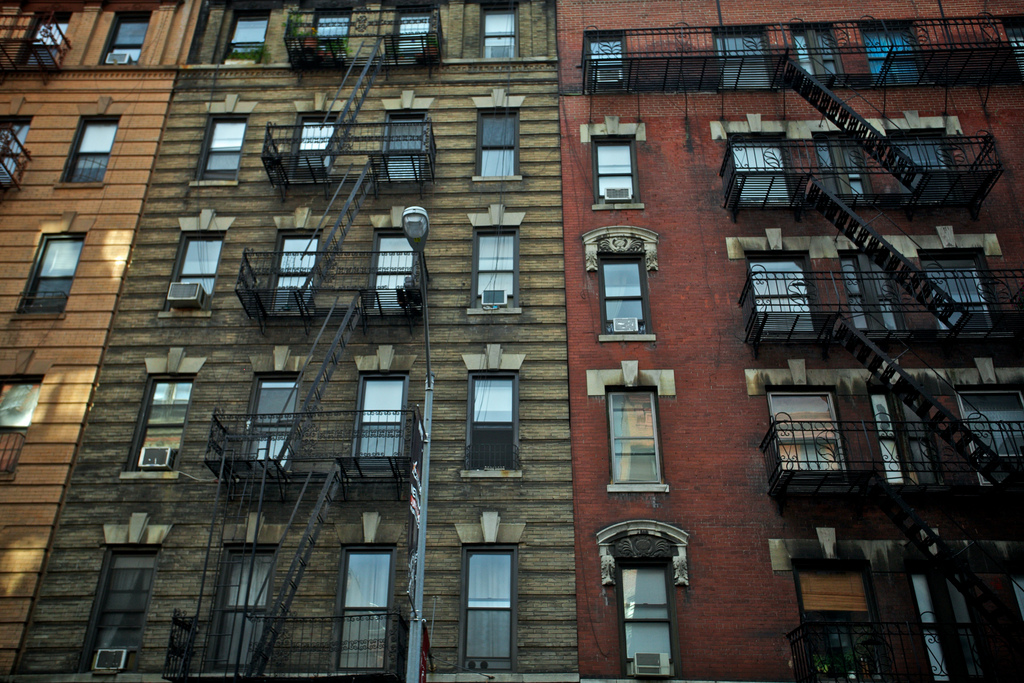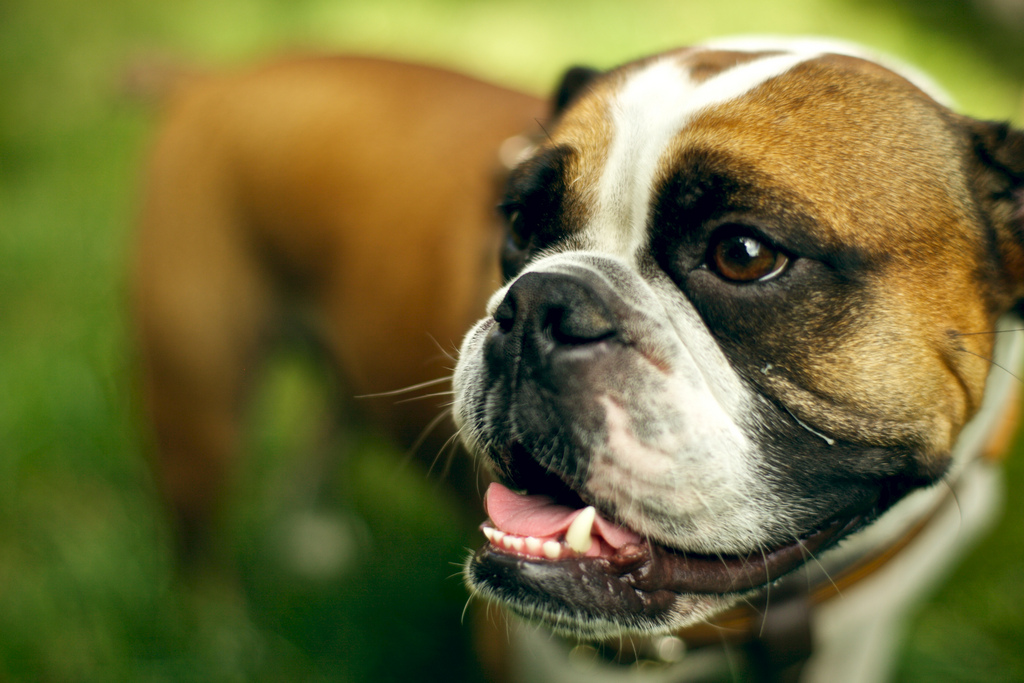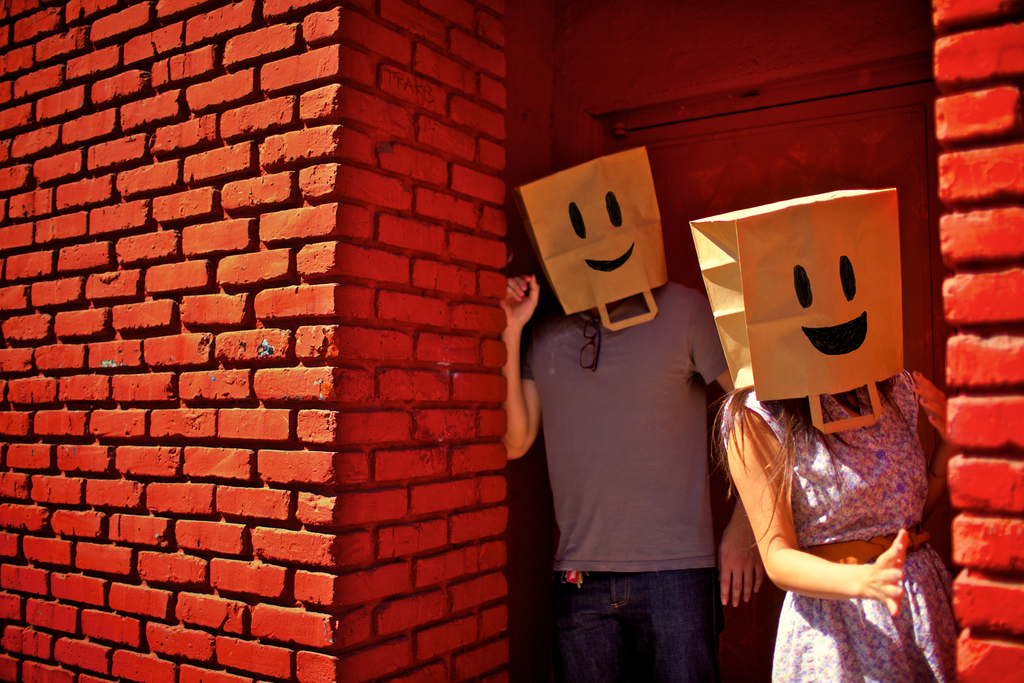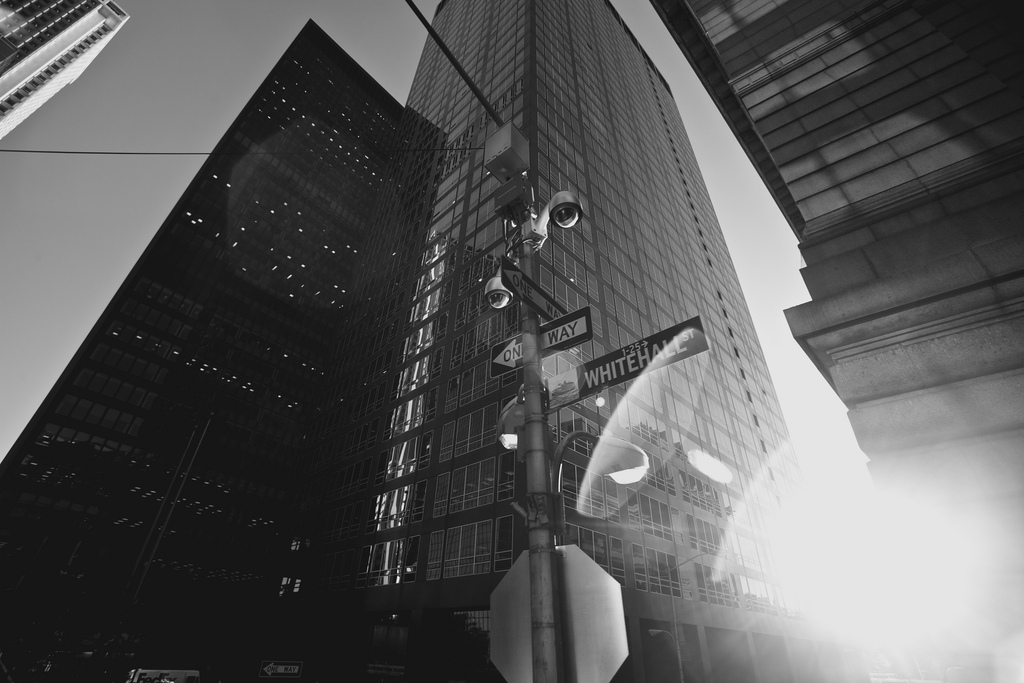 See the photography works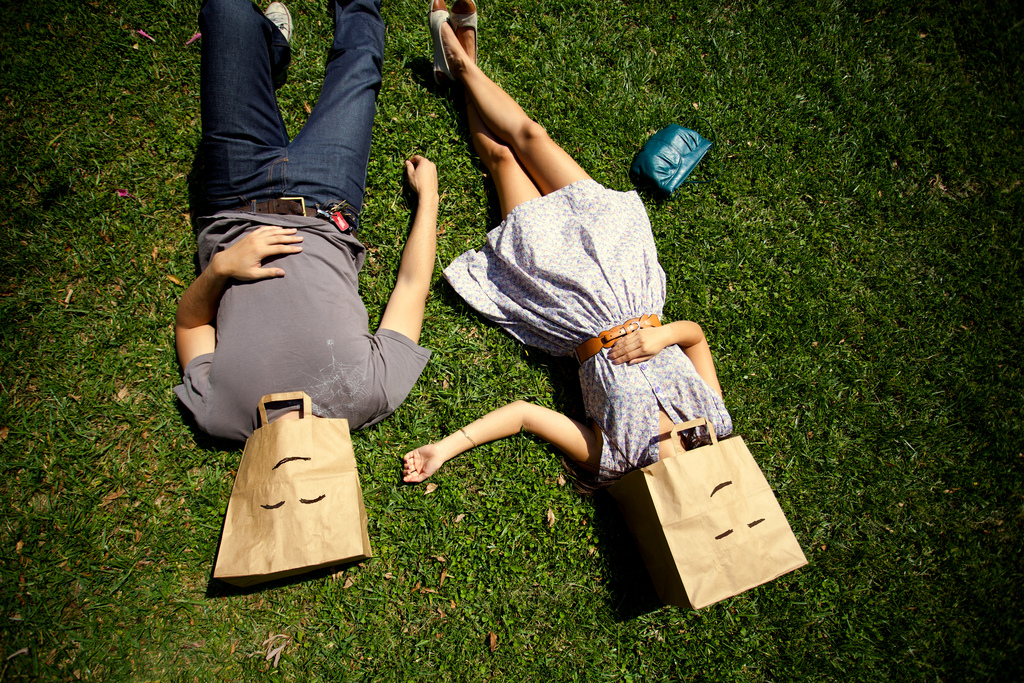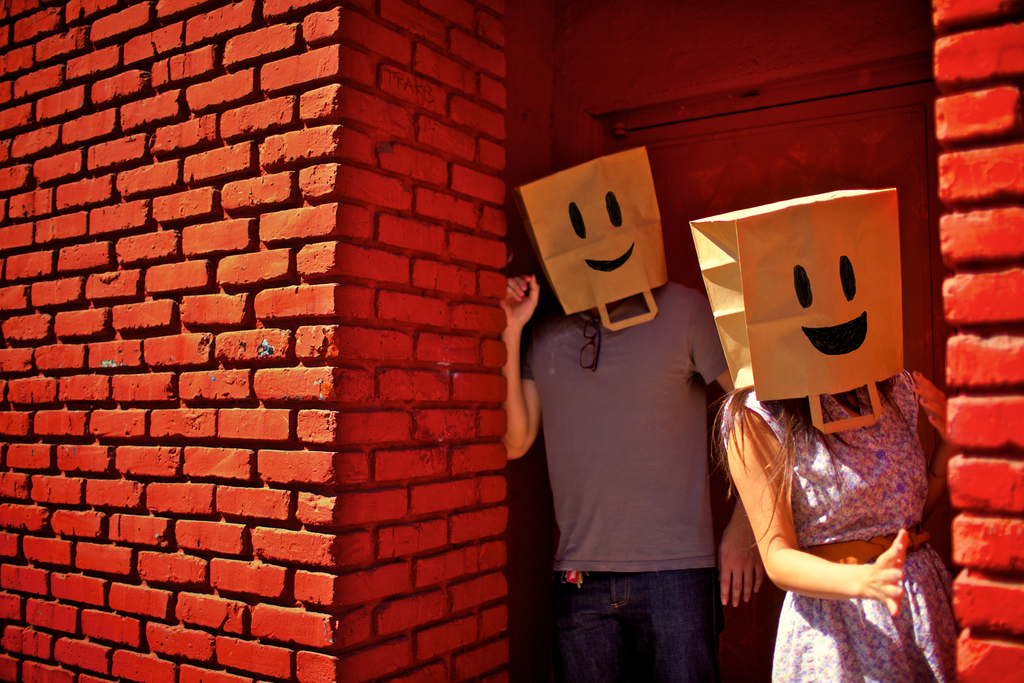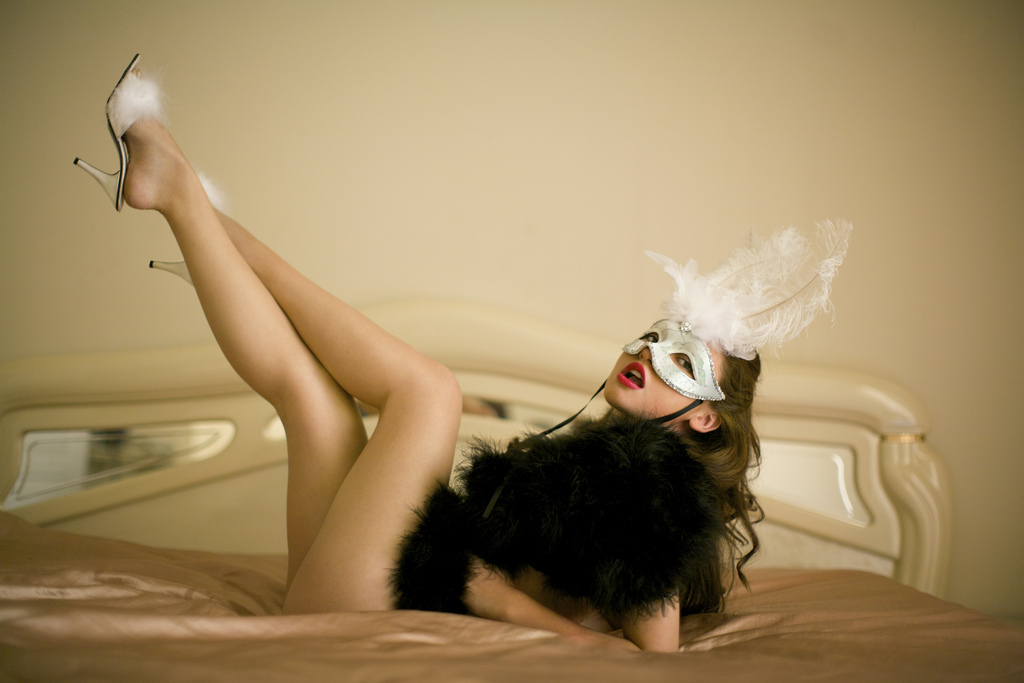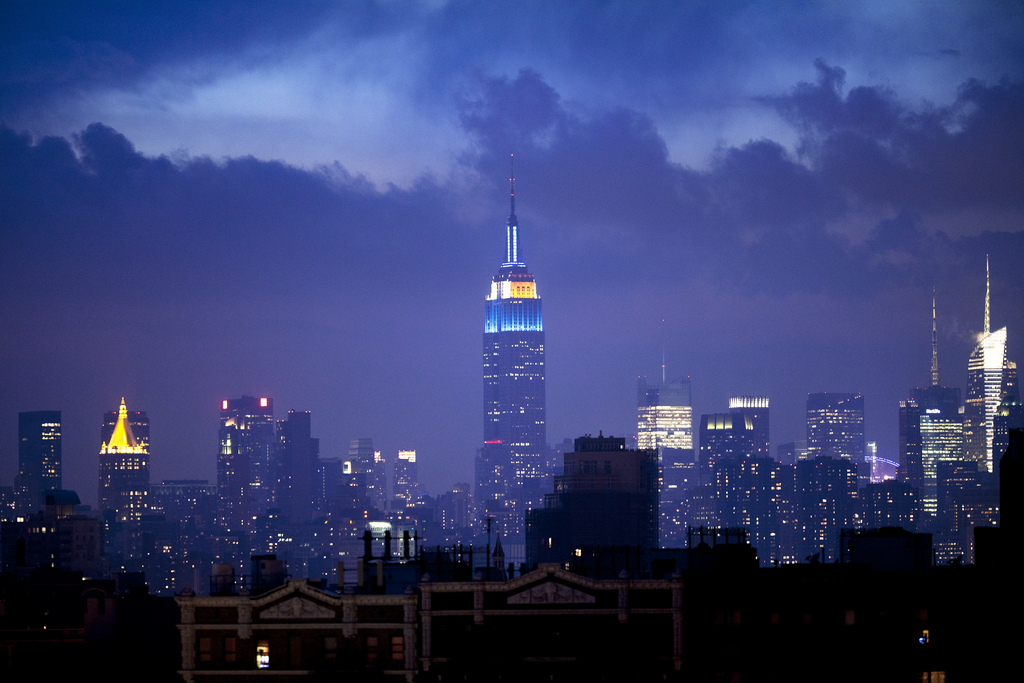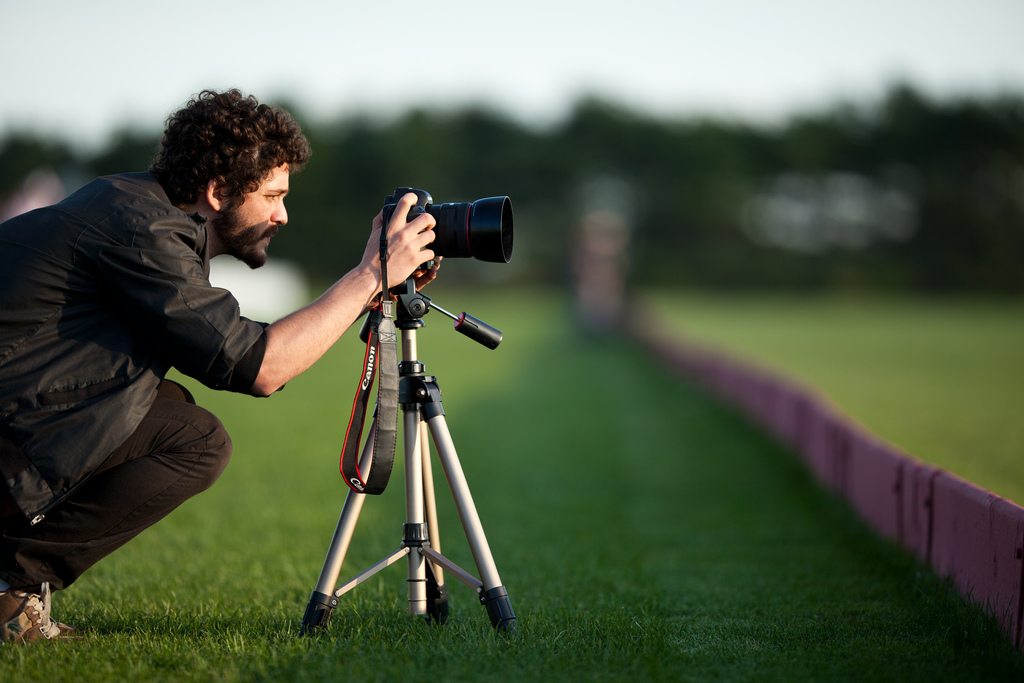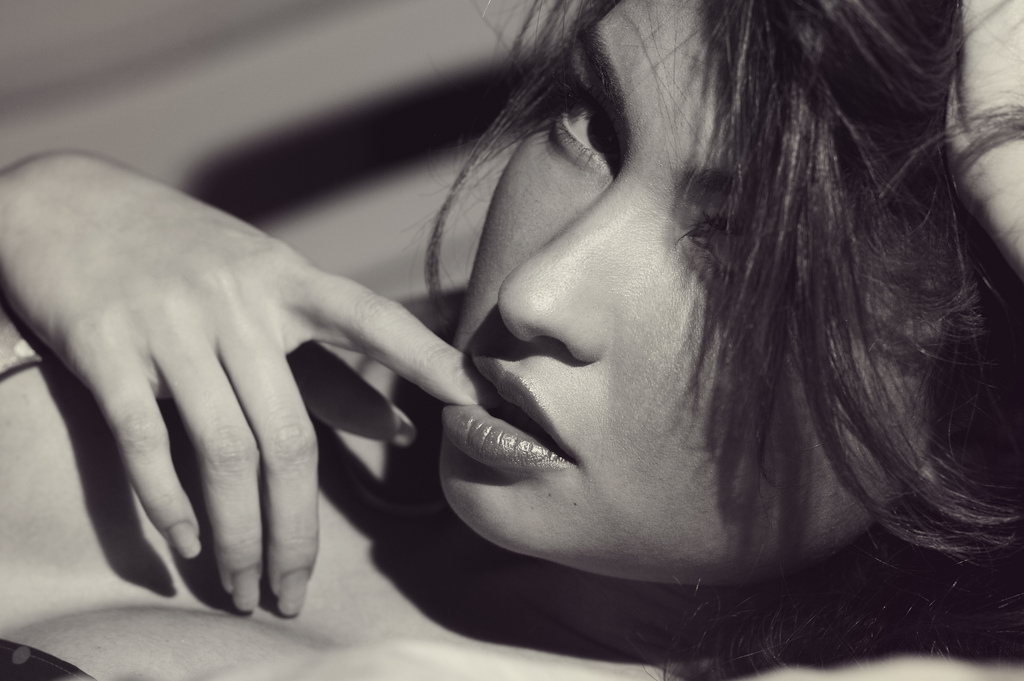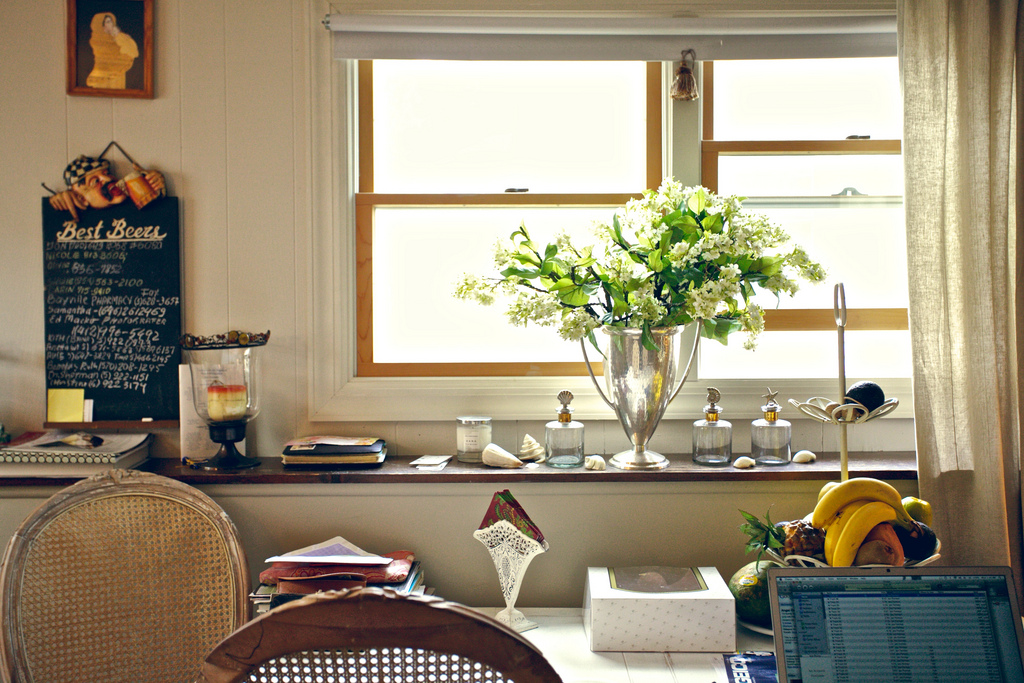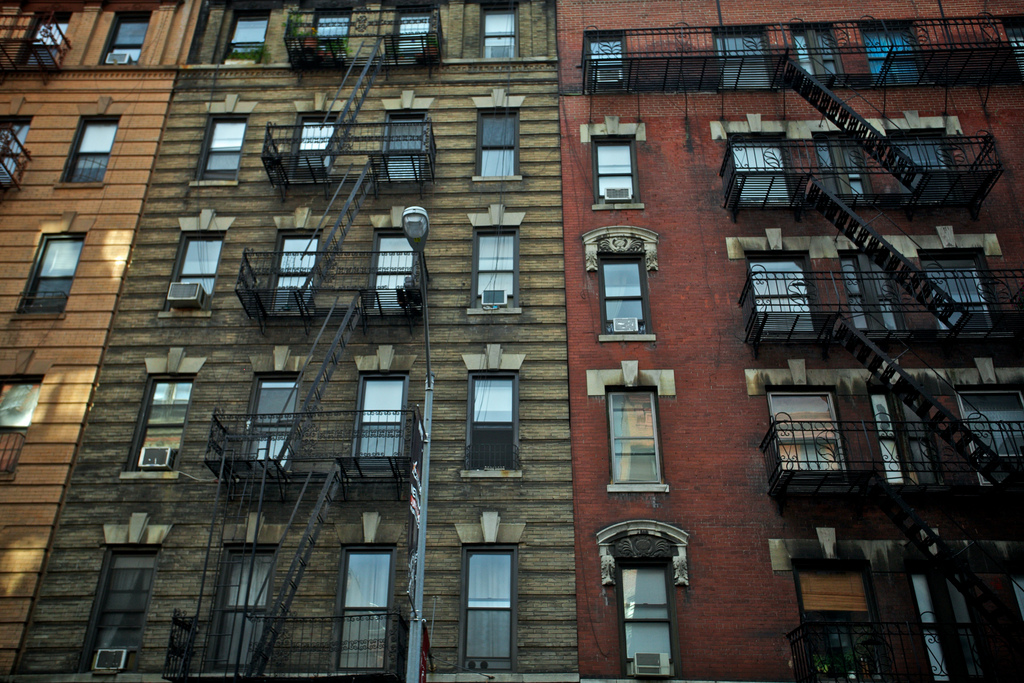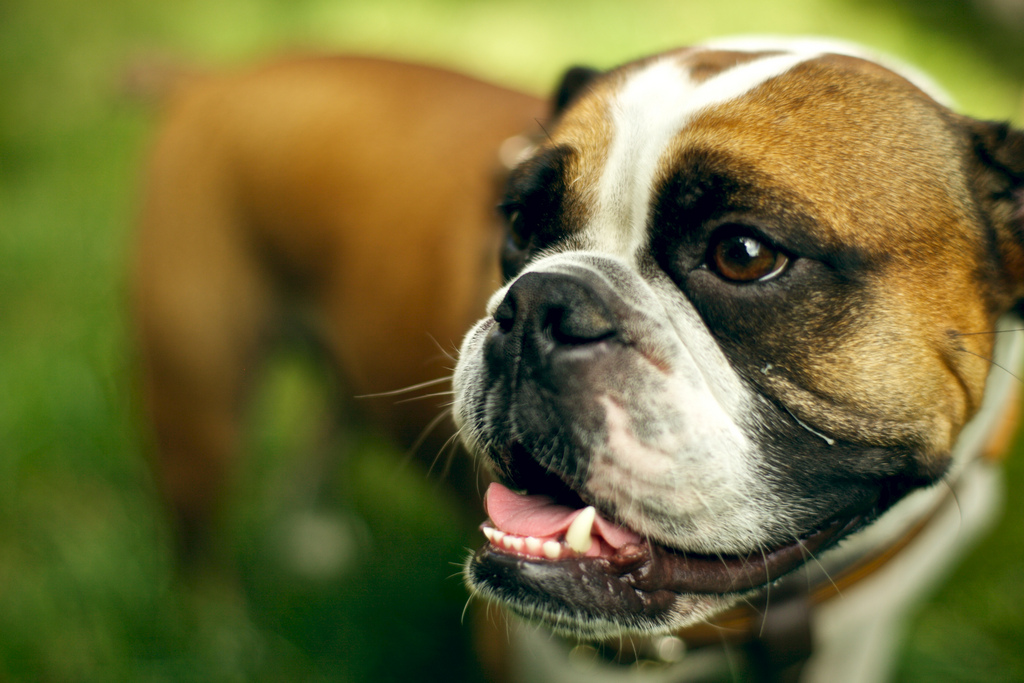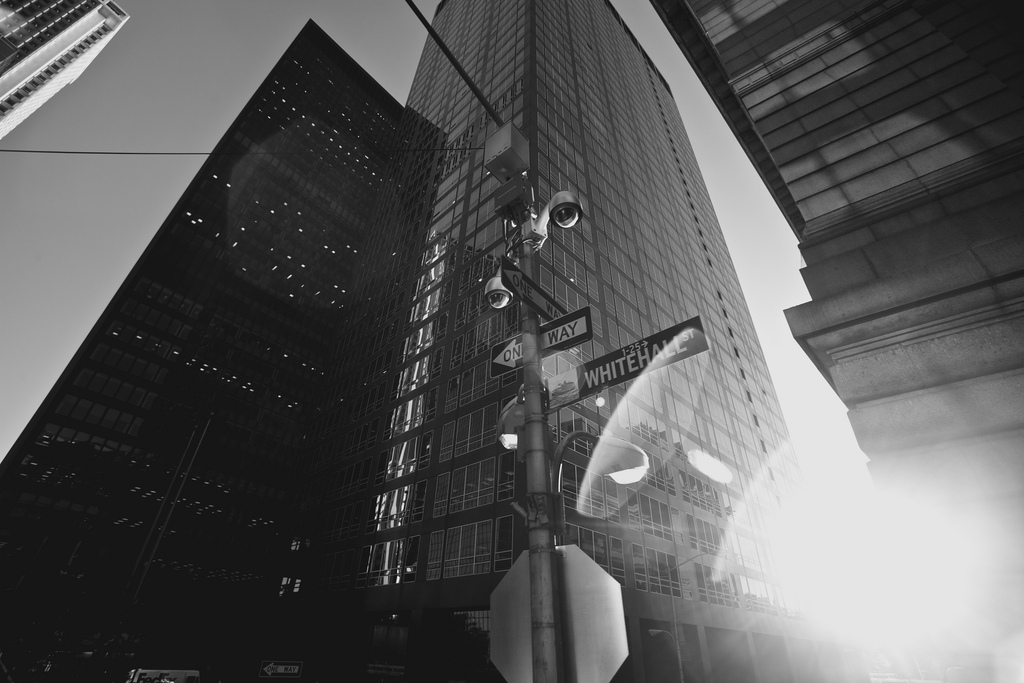 A repeated background here
I'm a side by side element
Ut enim ad minim veniam, quis nostrud exercitation ullamco laboris
OR